This event is open to anyone who wishes to try Ice Hockey for the first time. Reservations are required for this class.   Click here to reserve your spot.  

To ensure adequate time to sign up and fit all the  hockey gear 

please arrive by 9:00pm. The skills class runs from 9:55pm-10:35pm
One time only please.
Open to skaters with no prior hockey experience.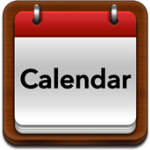 Admission fee is FREE with a reservations and is limited to one time person.
Must be San Diego County residence.
Rental equipment is available for rent – $10