UTC Ice and Sassafras raise  $1,000 for the special Olympics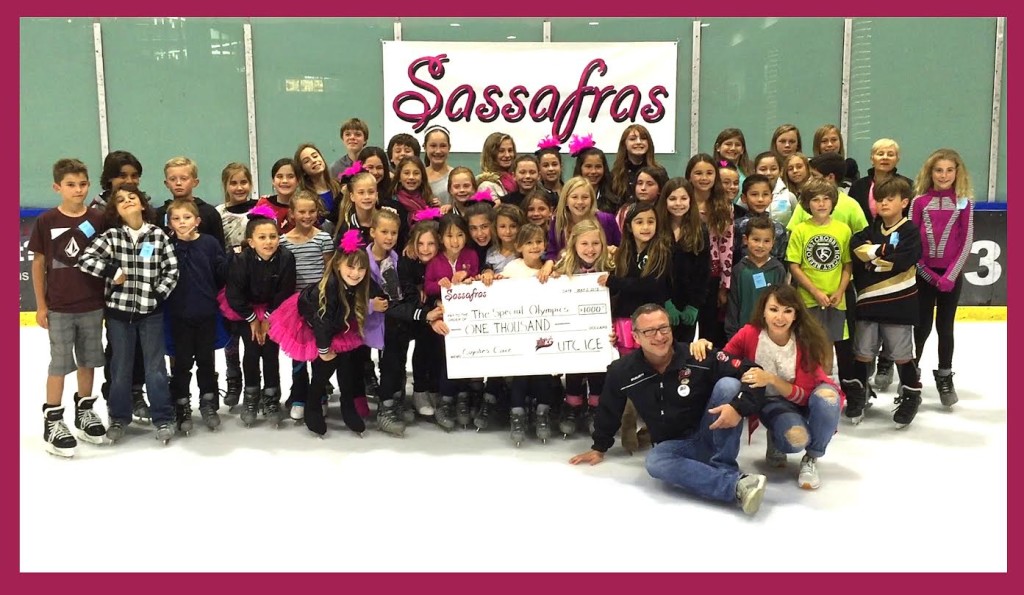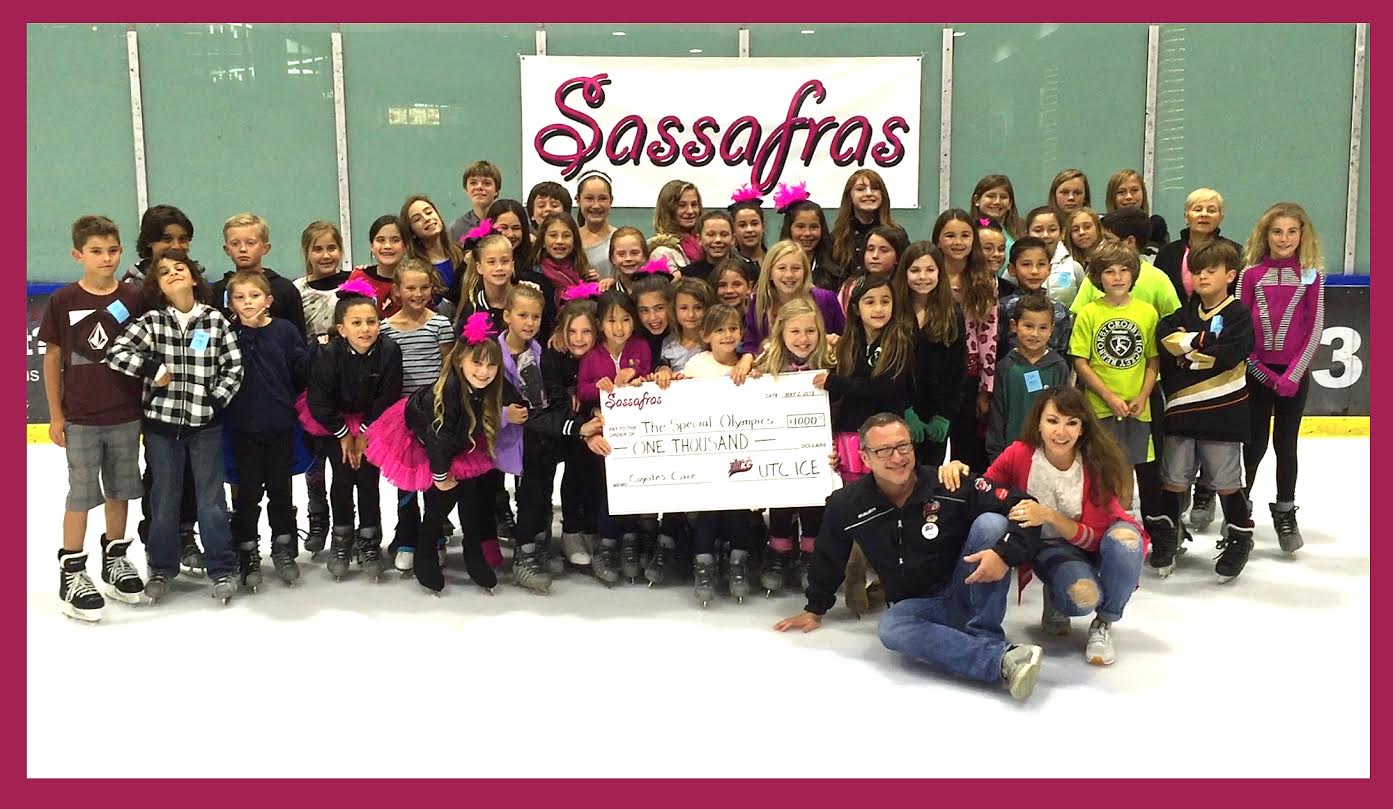 "Dear Joe and Irina,
Today was a pivotal point in our quest to raise $4500 for the Special Olympics!  I truly feel that the "FUNdraising" event at your (OUR) rink not only gave our efforts a great monetary "kick-start", but it brought my dance troupe together in the knowledge that together, we can accomplish GREAT THINGS for the GREATER GOOD! You two and your staff are an inspiration and a blessing, and we thank you from the bottom of our hearts! The girls and the whole school had a BLAST!!! I was so proud to tell all our guests that UTC ICE is where we spend every Saturday learning about and enjoying all that the sport of ice skating has to offer! We wish you continued success with this amazing endeavor!
With great respect and admiration,
Lisa Sullivan and Sassafras"