TAKE THE NEXT STEP  BY COMPETING IN LOCAL SD HOUSE LEAGUE!
The Piranhas House league is designed for players who want to enjoy the game in a fun and competitive way. Games are played throughout the county of San Diego on the weekends, and practices are held at UTC.
When signing up for the team you are committing for the entire season and therefore will be charged the entire amount of the program cost. There will be no pro-ration given.
Schedule
Mites- Practice Mondays at 6:05pm, Games on Weekends
Squirts- Practice Tuesdays at 5:50pm & Fridays at 5:00pm, Games on Weekends
Peewee- Practice Tuesdays at 5:50pm & Fridays at 6:00pm, Games on Weekends
Ages
Birthyear '08-'14 (Mites-Peewee)
Required Equipment
Full H.E.C.C Gear, Mouthguard and Neckguard
Current Season
Spring/Summer April 7th-August 31st, 2020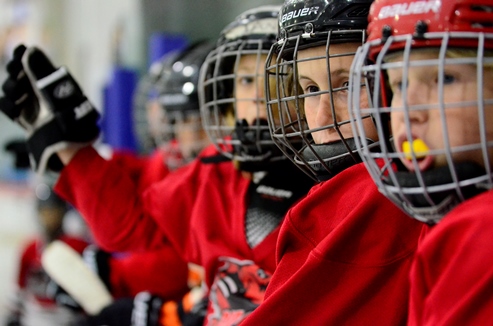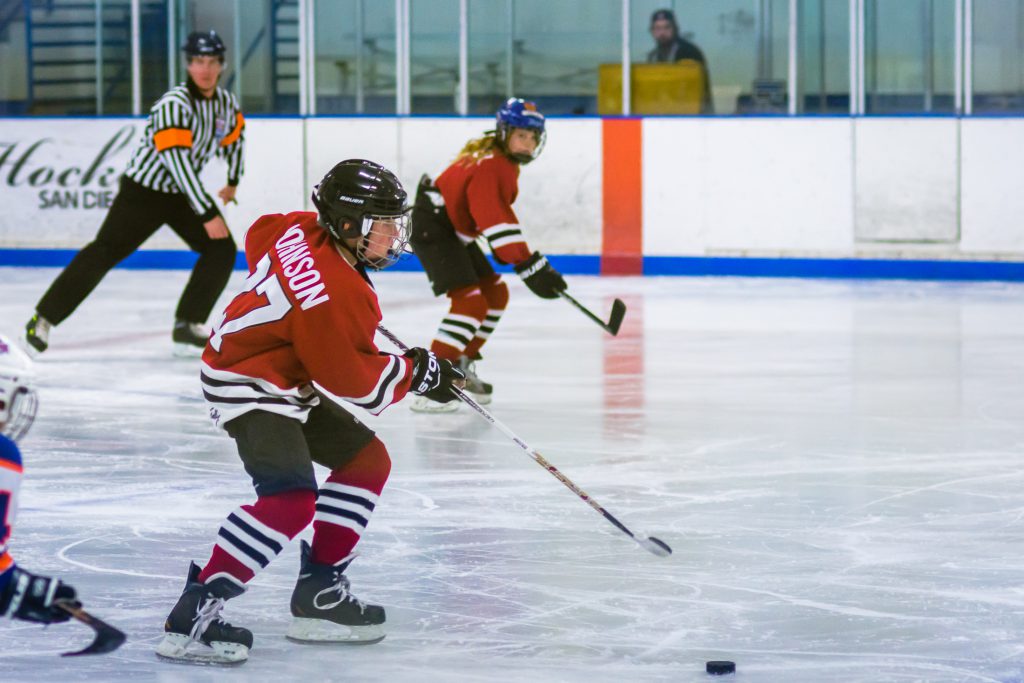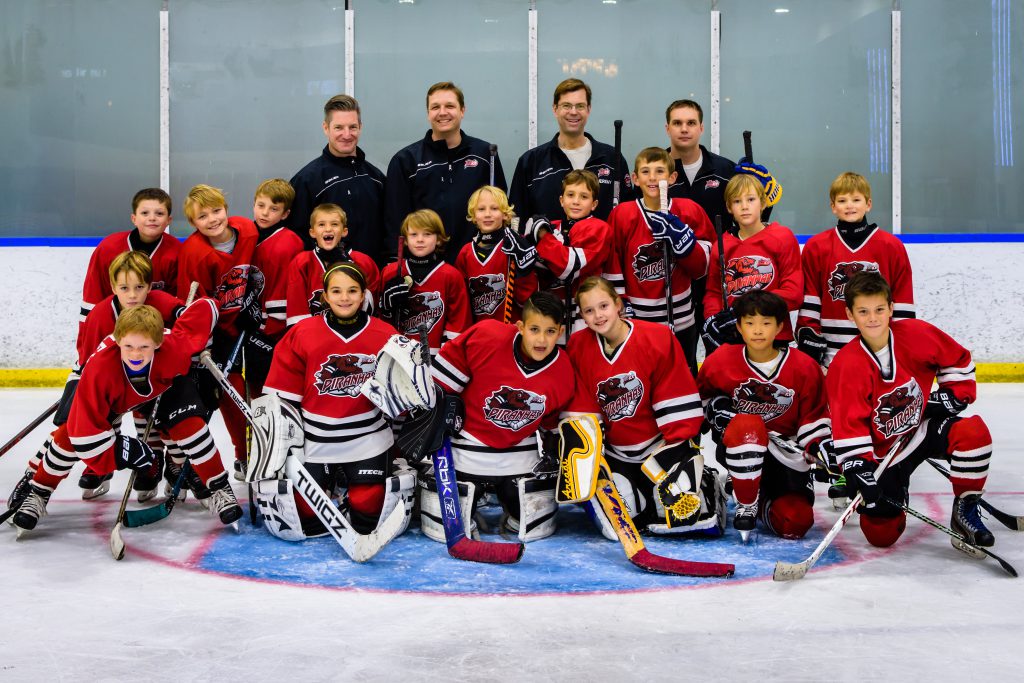 Spring/Summer 2020 Season
Public Skating, end of season team party, participation awards.
We cap our seasons off with a parent/player hockey game and skills competition, pizza parties and an awards ceremony.