FUN, COMPETITIVE LEAGUES FOR ALL SKILL LEVELS!
UTC Ice's Golden West Adult Hockey League has established itself as the premier adult, non-checking league in San Diego County. We offer 7 divisions for different levels of play from novice to advanced. (See divisions below)
Reasons to Choose the Golden West League
– Lowest Penalty Minutes in San Diego
– Hockeyshift Stats, Standings and Schedule
– Music played during stop time and warm-ups

All players must:
– Be 18 years or older with valid ID
– Complete an adult hockey registration form & waiver.
– Full ice hockey H.E.C.C. approved gear.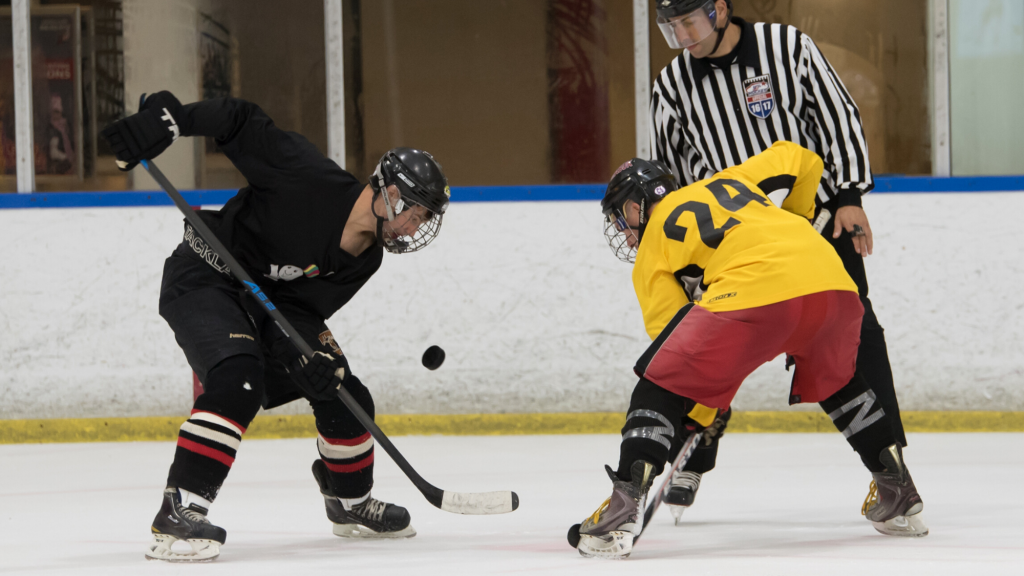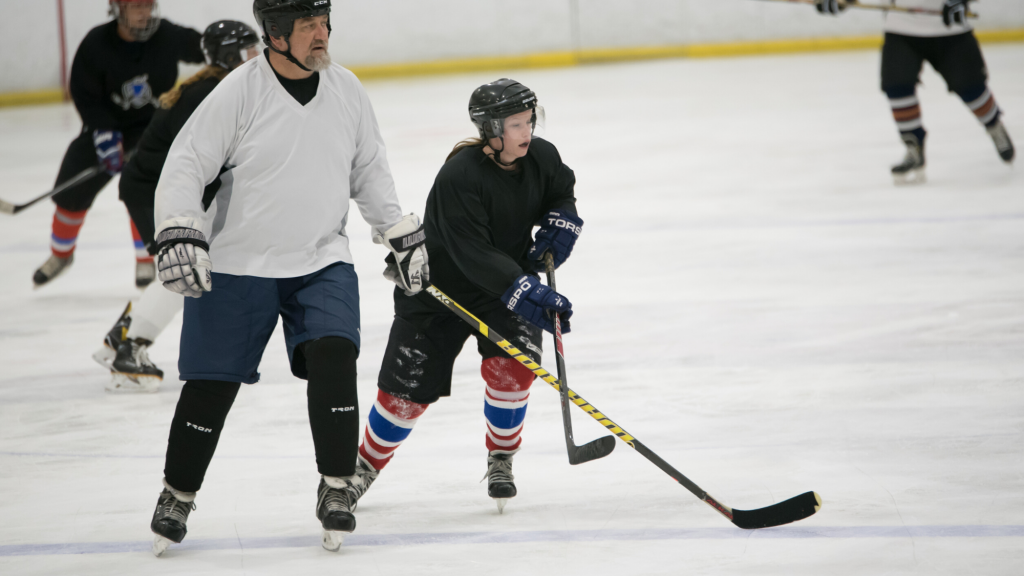 Wanting to join a league? Join our waitlist were we will place you into a league as quickly as possible.