Mask Mandate Starting Wednesday, Dec 15th
Due to the recent announcement from the California Department of Public Health, starting tomorrow, Wednesday, December 15th, masks will be required for all patrons aged 3 and older at
UTC

Ice Sports Center, regardless of vaccination status.
Thank you for keeping up to date with us as we do our best to accommodate these changes. As we receive more information about this order, we will of course keep you updated. We appreciate your support and look forward to spending the holidays with you all!
WELCOME TO UTC ICE SPORTS CENTER
What makes UTC Ice Sports Center unique, is that it's the only ice skating rink in San Diego that is located inside the beautifully remodeled Westfield UTC Shopping Centre.
When visiting UTC Ice, you can enjoy ice skating, then go to a movie at Arclight theater, or eat at one of the many restaurants. There is something to do for everyone. MORE >
FREE INTRO CLASSES FOR BEGINNERS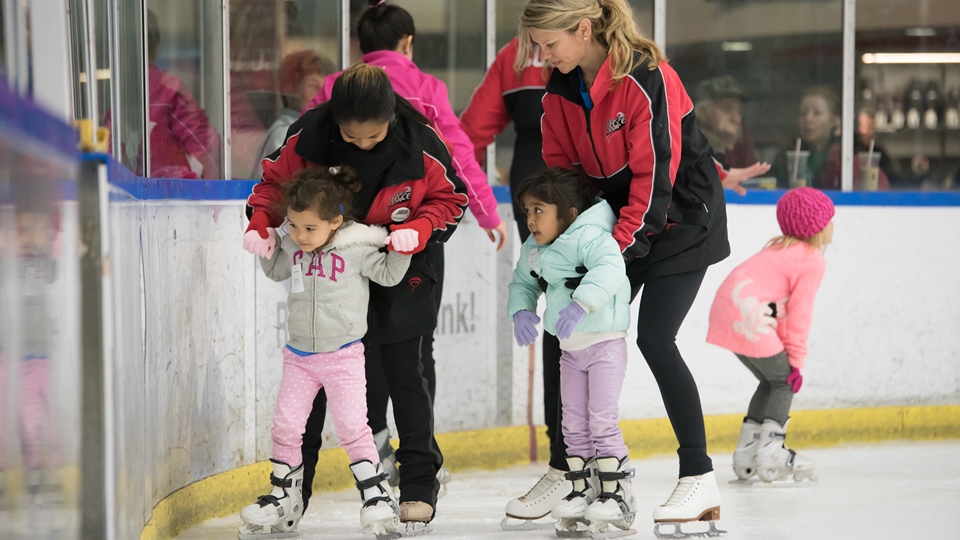 ICE SKATING 
Our free introductory skating class helps skaters grasp the basics of ice skating.
MORE >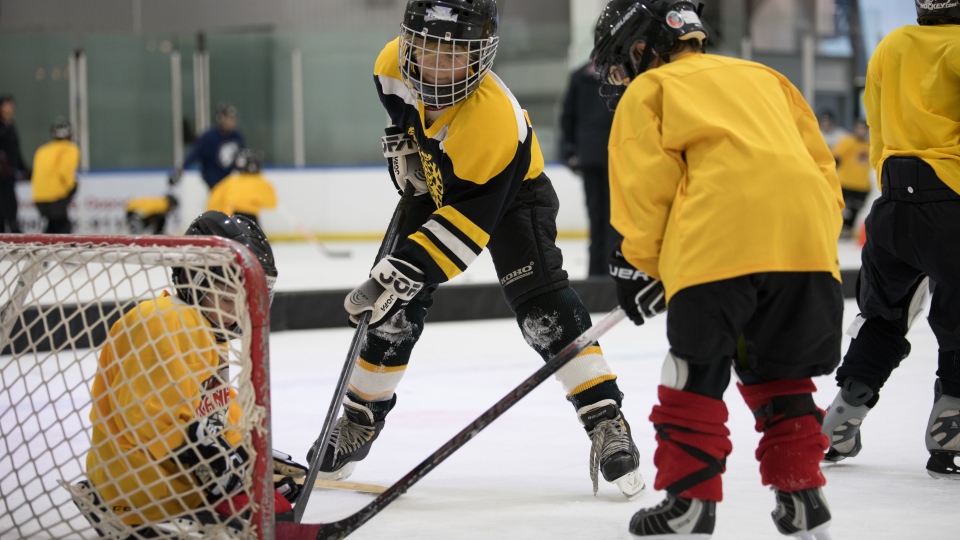 YOUTH HOCKEY
Our free introductory hockey class helps skaters grasp the basics of ice hockey.
MORE >
UTC Ice Sports Center customers will receive validations for a total of 4 hours of free parking.  After the initial four hours of free parking, guests will be charged $2 for each additional hour with a $15 daily maximum.
Please bring your parking ticket to the box office for validation.