WELCOME TO UTC ICE
SPORTS CENTER
What makes UTC Ice Sports Center unique, is that it's the only ice skating rink in San Diego that is located inside the beautifully remodeled Westfield UTC Shopping Centre.
When visiting UTC Ice, you can enjoy ice skating, then go to a movie at Arclight theater, or eat at one of the many restaurants. There is something to do for everyone. Whether you are enjoying some quality time with your loved ones or have a romantic evening planned, UTC Ice in the Westfield UTC Mall, has it all.
FREE ICE SKATING TRY-IT LESSONS
Our free introductory skating class helps skaters grasp the basics of ice skating.
FREE YOUTH ICE HOCKEY TRY – IT LESSONS
Our free introductory hockey class helps skaters grasp the basics of ice hockey.
LEARN HOW TO TIE YOUR SKATES
Learn from the pros on the proper and easy techniques of tying your ice skates.
CELEBRATE YOUR NEXT BIRTHDAY PARTY HERE
Make your child's next birthday memorable! UTC Ice offers fully serviced private parties that fit your personal budget.
FUNDRAISERS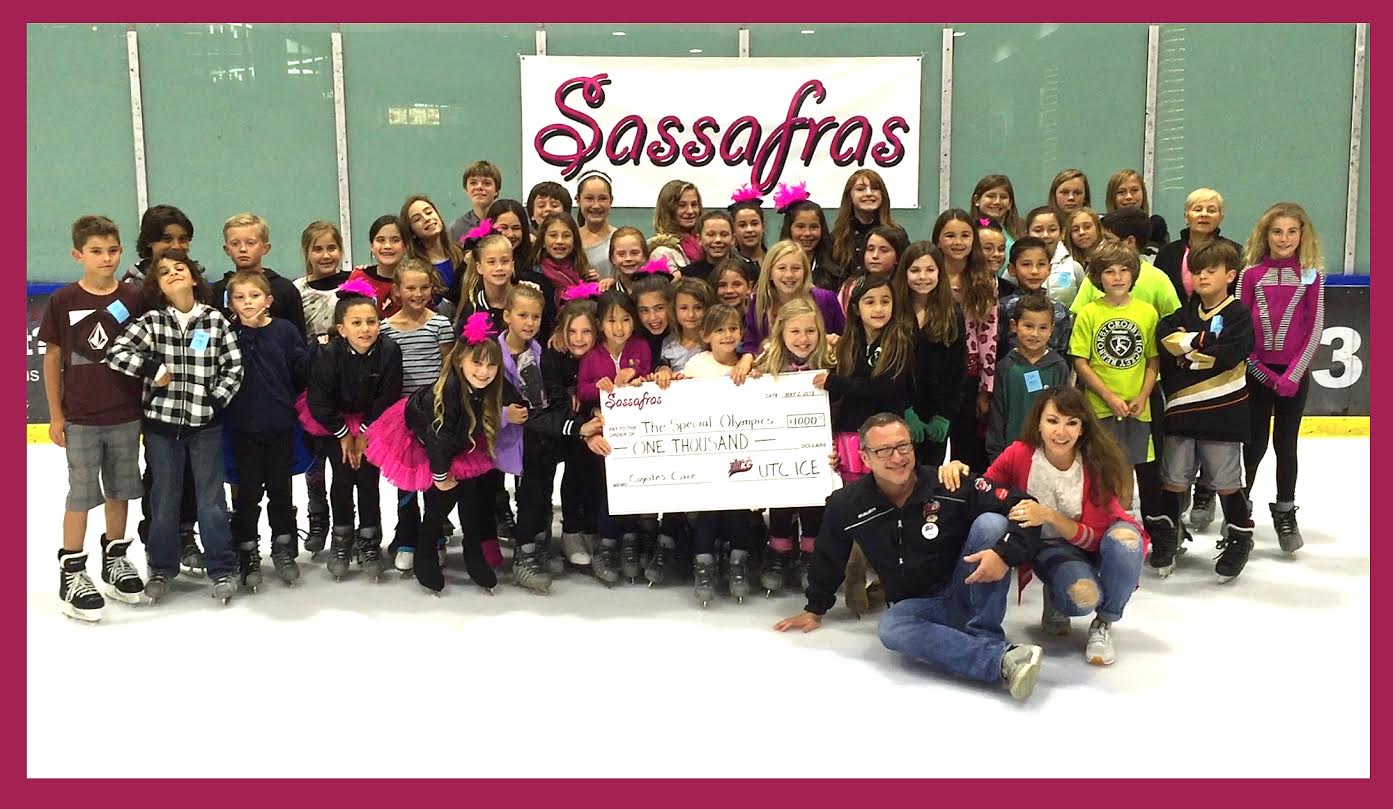 "Dear Joe and Irina, Today was a pivotal point in our quest to raise $4500 for the Special Olympics! I truly feel that the "FUNdraising" event at your (OUR) rink not only gave our efforts a great monetary "kick-start".
LOCAL TEEN TURNS BAR MITZVAH PROJECT INTO A HOCKEY CLUB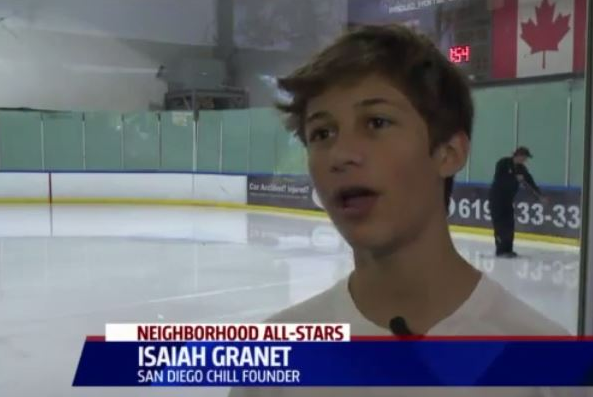 In 2013 Isaiah Granet, 14, took his passion for hockey and turned it into a bar mitzvah community project. He created a hockey club for children ages seven to 13 called San Diego Chill.
FREE ADULT ICE HOCKEY CLINIC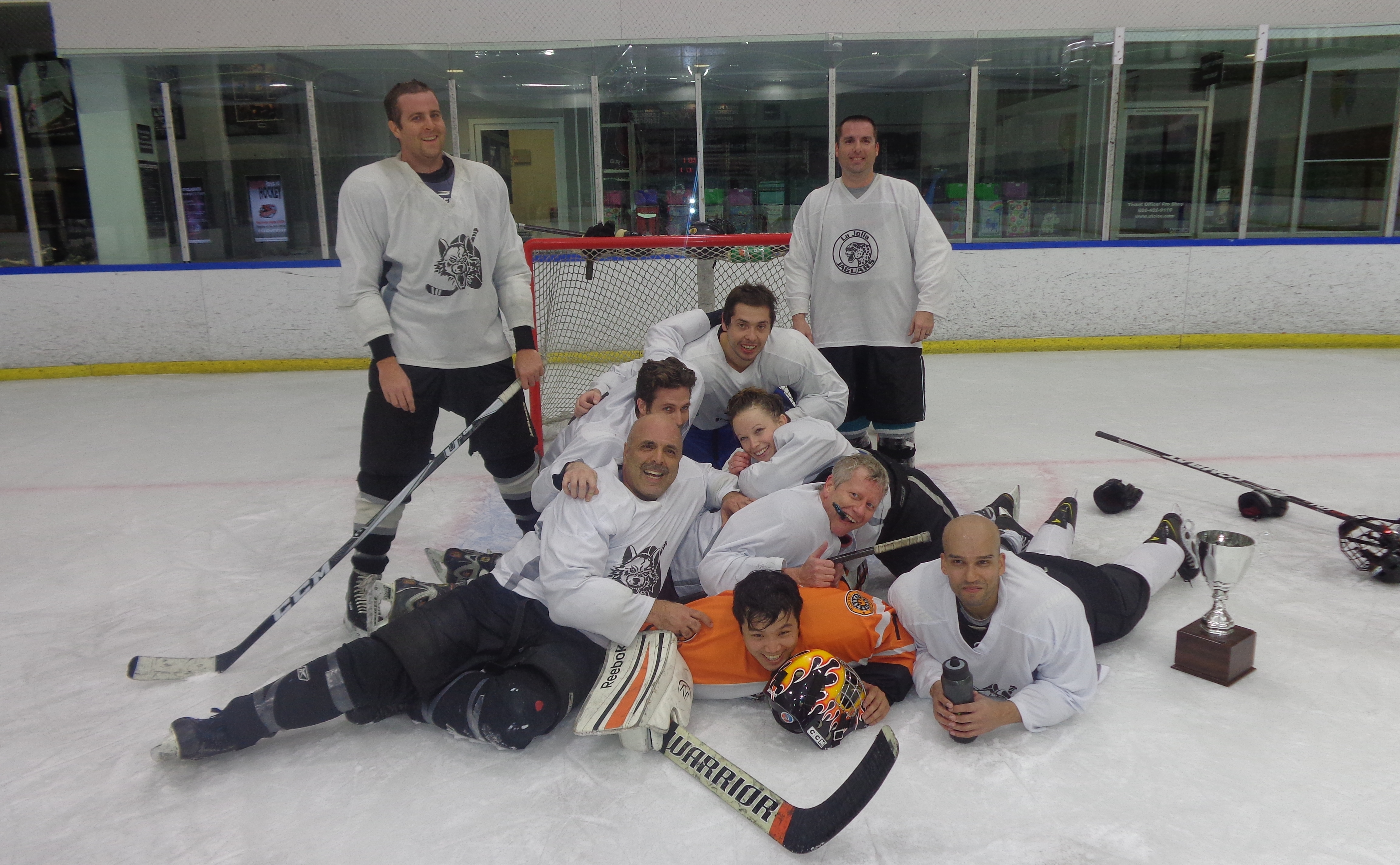 This event is open to anyone who wishes to try Ice Hockey for the first time
OFFICIAL PRACTICE RINK FOR DISNEY ON ICE "FROZEN"